Stan Grabowski.
graphic and web design… maybe some other stuff
I'm a web developer for New Boston Creative Group. I do front-end web design, along with print design.
I'm a graphic designer. And I'm a website designer. I do a bit of both.
I got started writing MS Basic when I was in junior high. I also did some dBase programming. I always figured I wanted to go into computer science. But my love of drawing and MS Paint (yes this was when I was still young), guided me into a design-oriented direction. After using Photoshop long enough I went to the University of Wyoming for Graphic Design. Now I enjoy the best of both worlds – coding and drawing – by doing web design.

My Portfolio…

My Experience…

Three small English words make up my Polish last name. Grab • Ow • Ski.
It's fitting really. As you can see in my logo, the bandages and scar (which I really have on my left hand) represent the "ow" part. I enjoy skiing. And the "grab" is the part of my name that holds it all together. Well that last part may be stretching it a bit. But it is an easy way to illustrate my last name.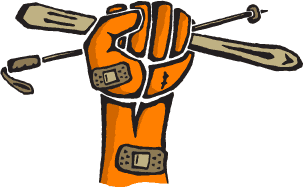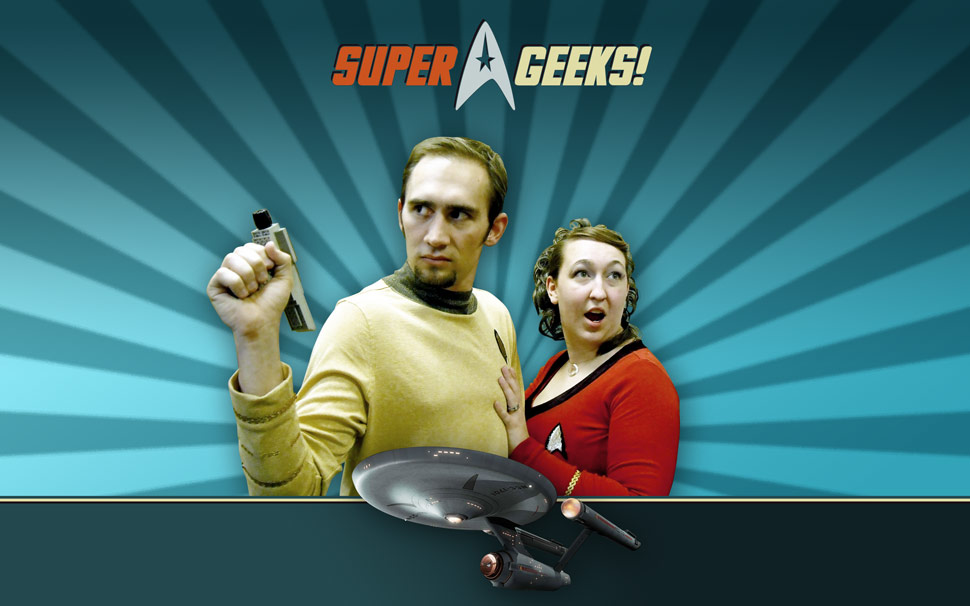 I like Star Trek, but only a little bit. Coding where no one has coded before!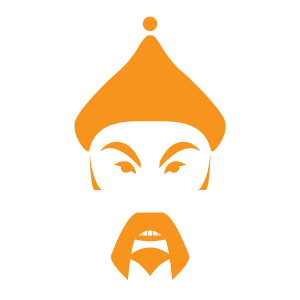 This is me when I ferociously start a project. Yup, I was inspired by the HuHot logo.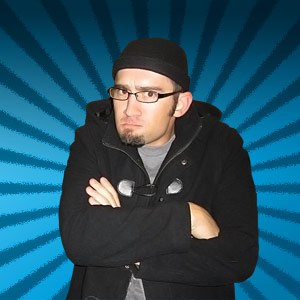 This is my grumpy face for when code doesn't work.