Drawings & Paintings
Hand done stuff.
It is not just about computer work. I've been drawing things since I can remember. It went from fire trucks, to space shuttles, to the USS Enterprise. I think dinosaurs were in there too, perhaps visiting other planets while in the starships.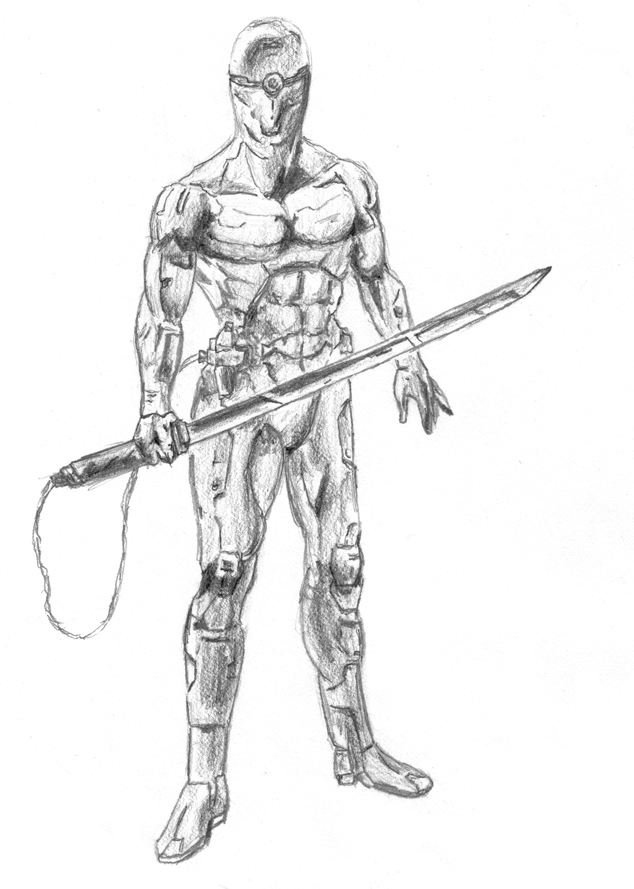 Pencil drawing of Ninja (Gray Fox) from Metal Gear Solid.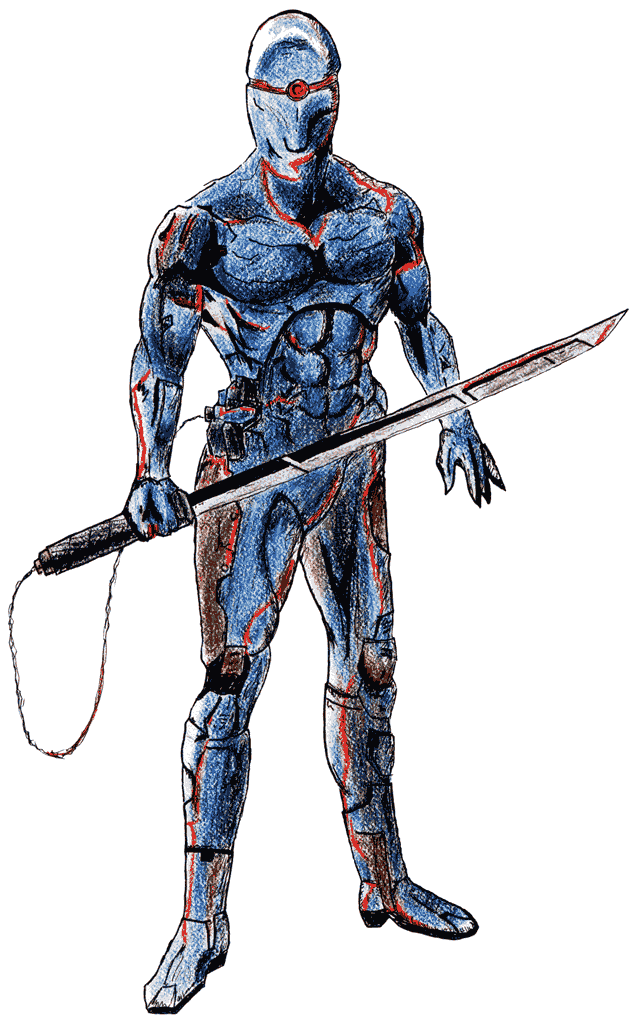 Ninja in ink and colored pencil.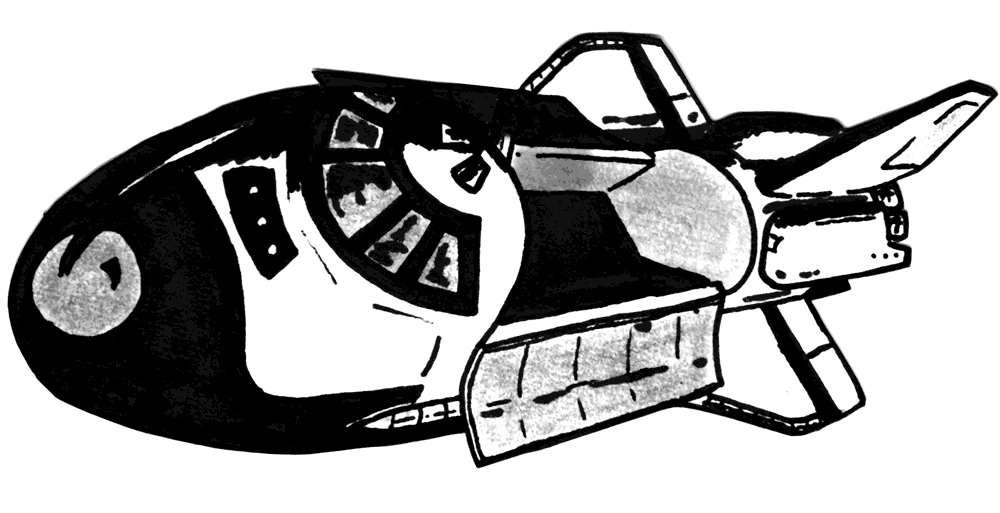 The shuttle first went up the year I was born. So I've always had a connection with it.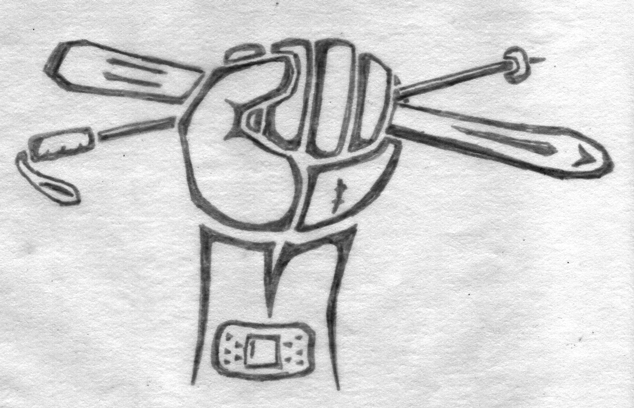 One of the drawings for my current fist logo.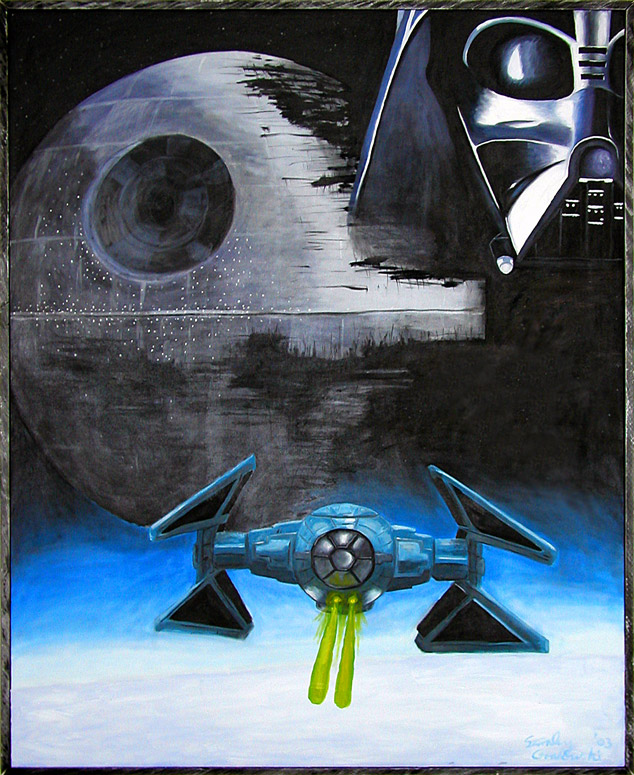 Imperial Might. 5' x 4' Oil on canvas.

Next Project…