Miscellaneous
stuff that didn't fit with other stuff.
These are just some assorted projects and graphics.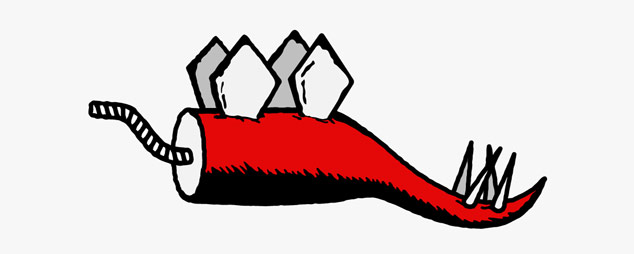 Dinomite. Its power is measured in stegatons. This is a work-in-progress logo I'm doing just for fun.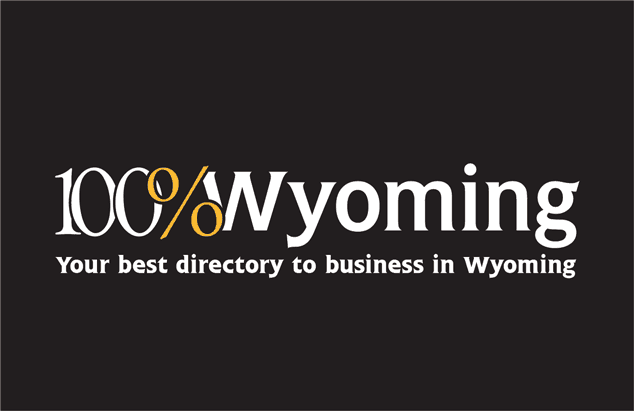 All Wyoming Business Directory logo.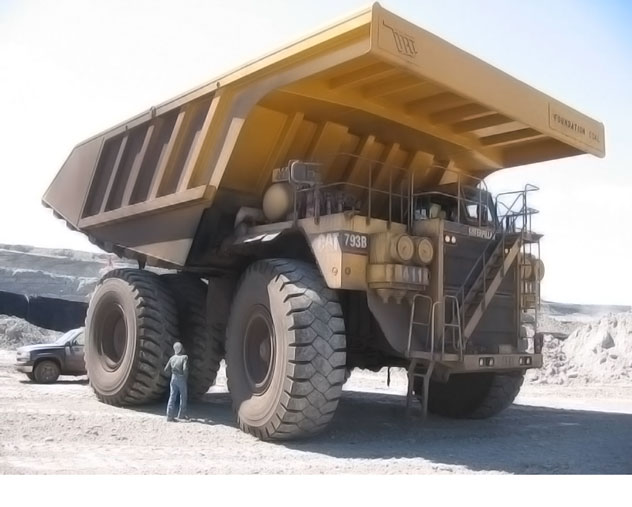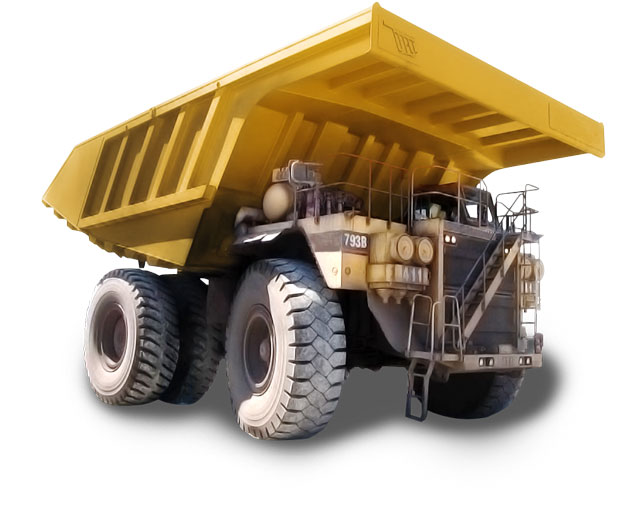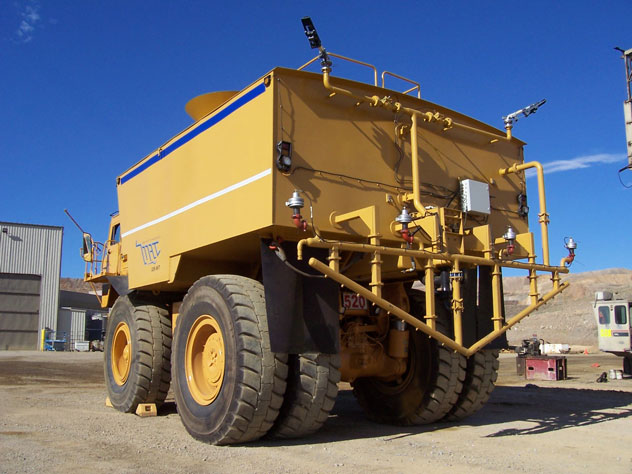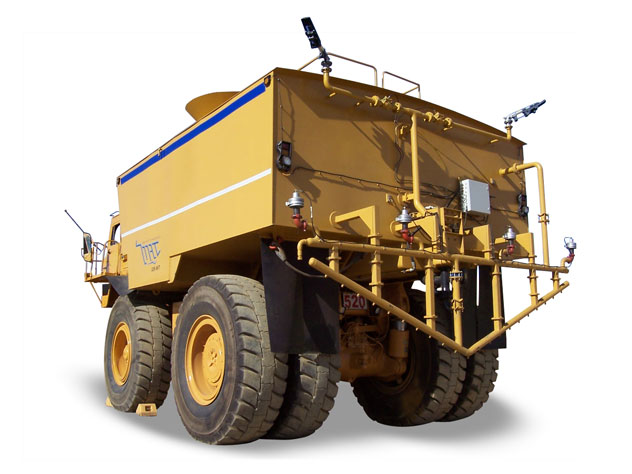 Photo masking and re-touching for Mine Rite Technologies.

Cowgirls Horse Hotel. A bed and breakfast for women and their horses. A comfy room for you, and a stable for your horse.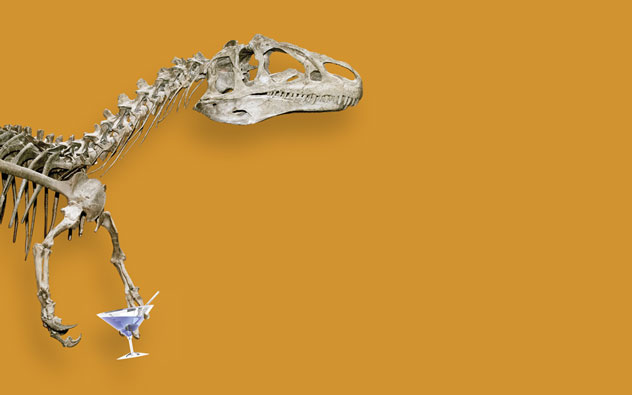 Poor Allosaurus. Big Al can't drink his martini. Photography by Joshua Brooks. Martini was my creation using Bryce 5. This was used in a poster for a University of Wyoming Geology Department cocktail party.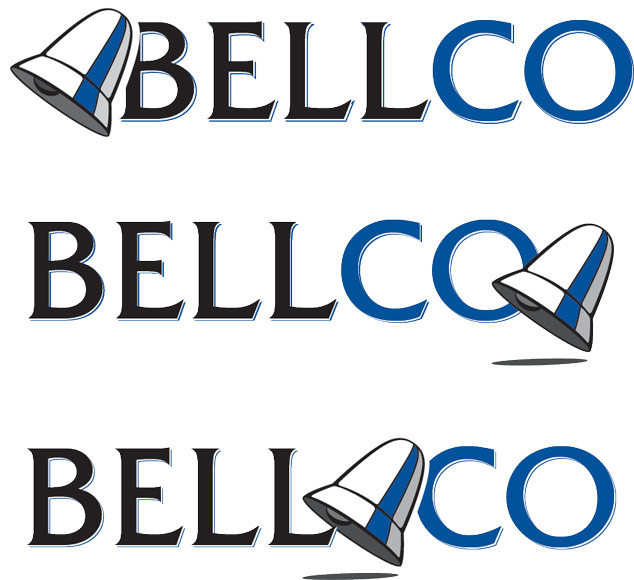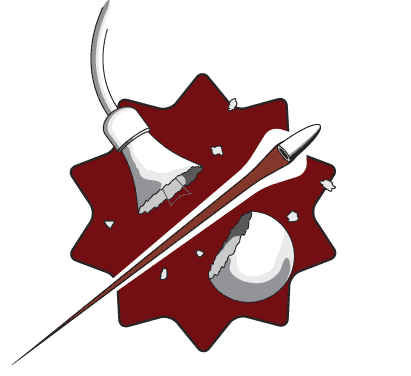 Super Leach. Check out those abs.

Next Project…